| | | |
| --- | --- | --- |
| | | Today's biological science headlines from the sources selected by our team: |
Gene controls regeneration of injured muscle by adult stem cells
A key gene enables the repair of injured muscle throughout life. This is the finding of a study in mice led by researchers at NYU Langone Medical Center and the University of Colorado at Boulder, and published online July 21 in Cell Reports.
Genome of 6,000-year-old barley grains sequenced for first time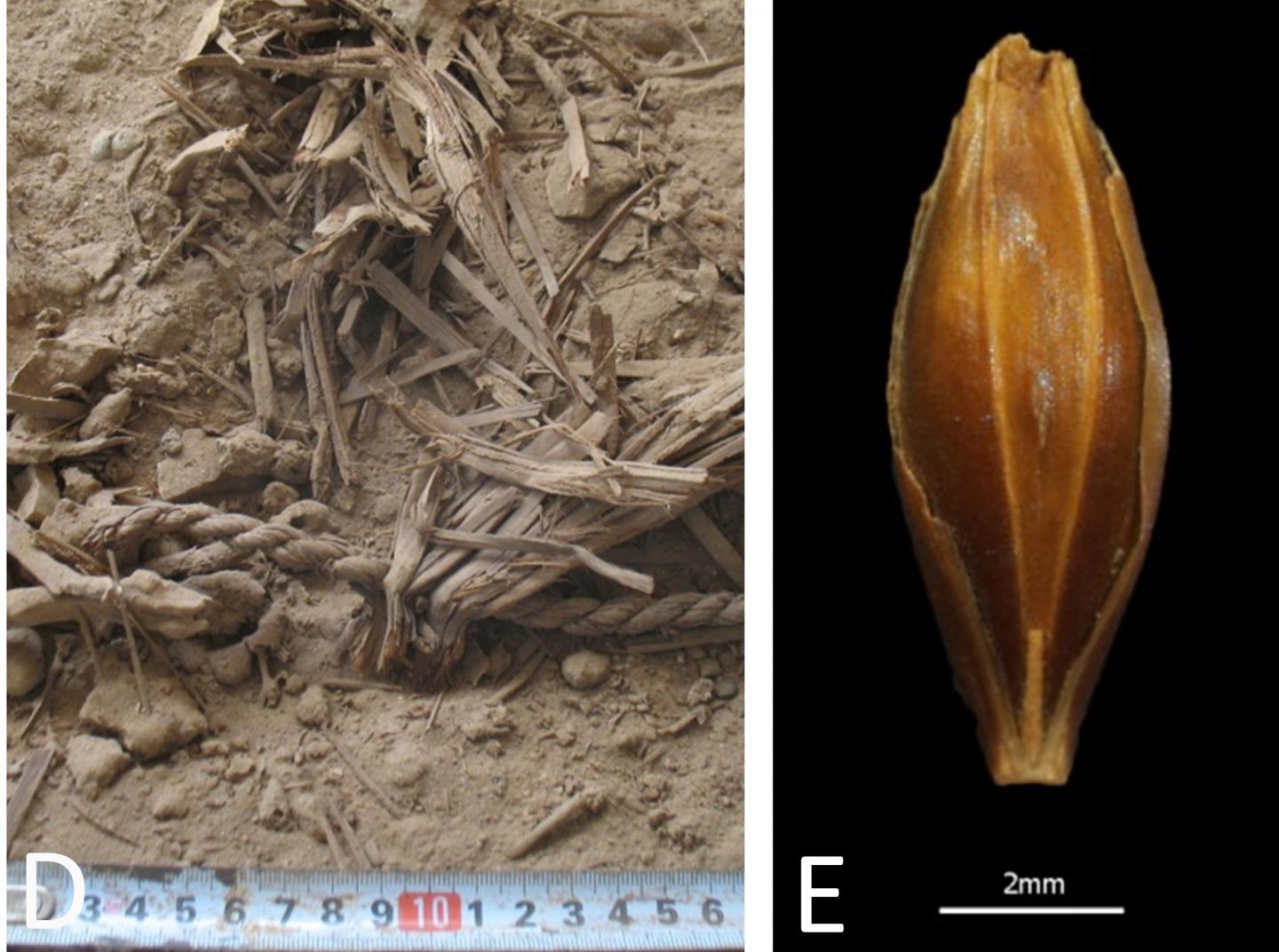 Right: Photograph during excavation exhibiting excellent dry preservation of plant remains
Left: A well-preserved, desiccated barley grain found at Yoram Cave An international team of researchers has succeeded for the first time in sequencing the genome of Chalcolithic barley grains. This is the oldest plant genome to be reconstructed to date. The 6,000-year-old seeds were retrieved from Yoram Cave in the southern cliff of Masada fortress in the Judean Desert in Israel, close to the Dead Sea. Genetically, the prehistoric barley is very similar to present-day barley grown in the Southern Levant, supporting the existing hypothesis of barley domestication having occurred in the Upper Jordan Valley.
NIH scientists discover that defective HIV DNA can encode HIV-related proteins
Investigators from the National Institutes of Health have discovered that cells from HIV-infected people whose virus is suppressed with treatment harbor defective HIV DNA that can nevertheless be transcribed into a template for producing HIV-related proteins. This finding may affect scientists' understanding of the long-term effects of HIV infection and what a cure would require.
powered by zFeeder


The top 5 resources


selected by our team


for biological science
news coverage: