| | | |
| --- | --- | --- |
| | | Today's biological science headlines from the sources selected by our team: |
Location isn't everything but timing is for certain spawning fish
Each year, hundreds to thousands of fish aggregate at highly predictable times and locations to spawn, producing larvae that will spend at least a month in the plankton before settling to reef habitat. The larvae of some species of reef fish appear to survive better depending on the timing of when they were spawned, according to new research.
Yosemite forest fire example of possible things to come
Forest composition, ground cover and topography are the best predictors of forest fire severity in the Western US, according to physical geographers who also see that the long history of fire exclusion on federal lands leads to uncharacteristically severe burns and potentially changes the dynamics of forests and their recovery.
Scientists program solitary yeast cells to say 'hello' to one another
Researchers have produced cell-to-cell communication in baker's yeast -- a first step in learning to build multicellular organisms or artificial organs from scratch.
A microtubule 'roadway' in the retina helps provide energy for vision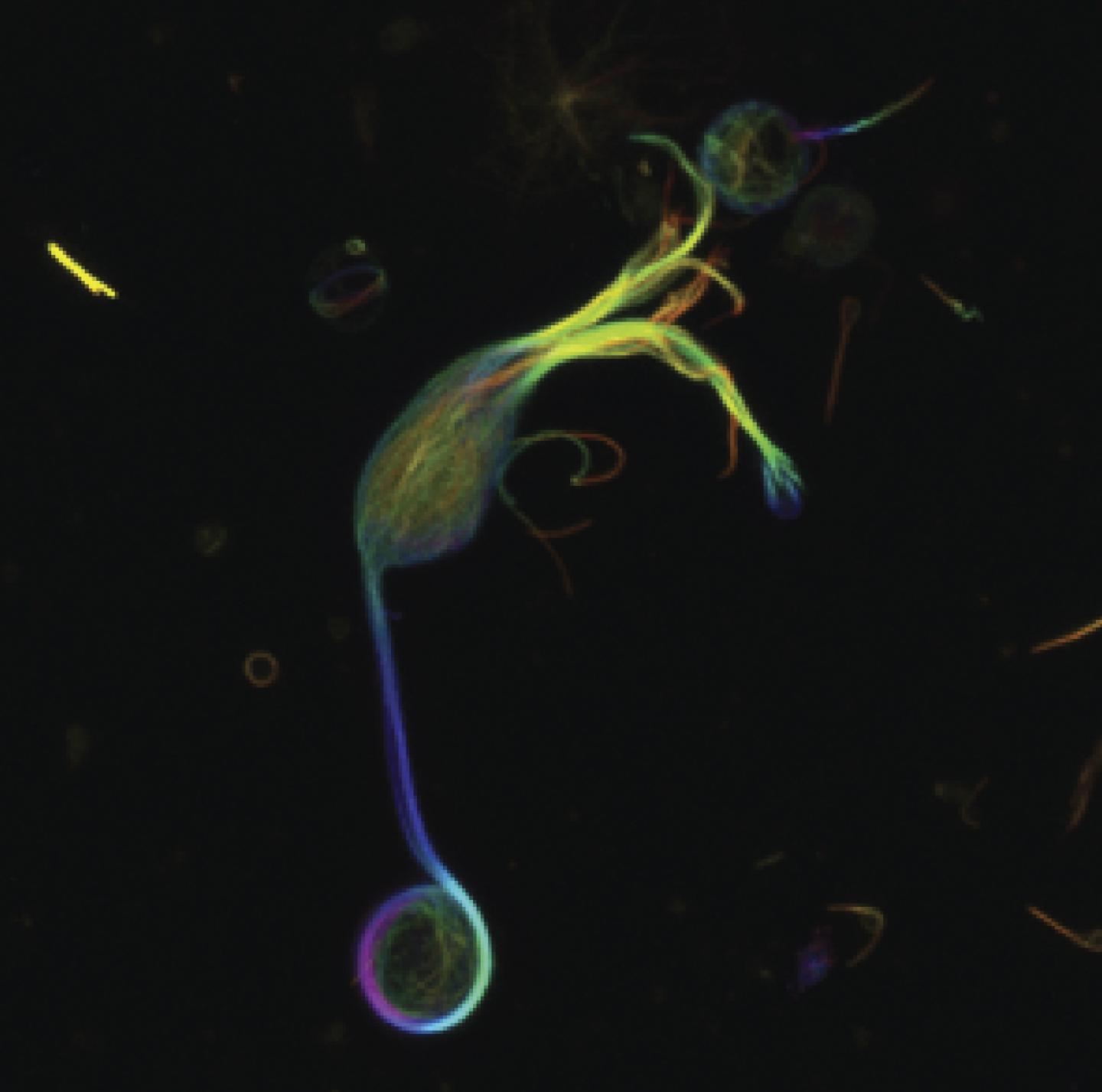 Fluorescently labeled microtubules extend from the tips of the dendrites (top) into the axon and down into the giant synaptic terminal (bottom) of a single isolated goldfish retinal bipolar cell. A loop of microtubules encircles the inner plasma membrane of the terminal and anchors mitochondria. Researchers have discovered a thick band of microtubules in certain neurons in the retina that they believe acts as a transport road for mitochondria that help provide energy required for visual processing. The findings appear in the July issue of The Journal of General Physiology.
Researchers discover how petunias know when to smell good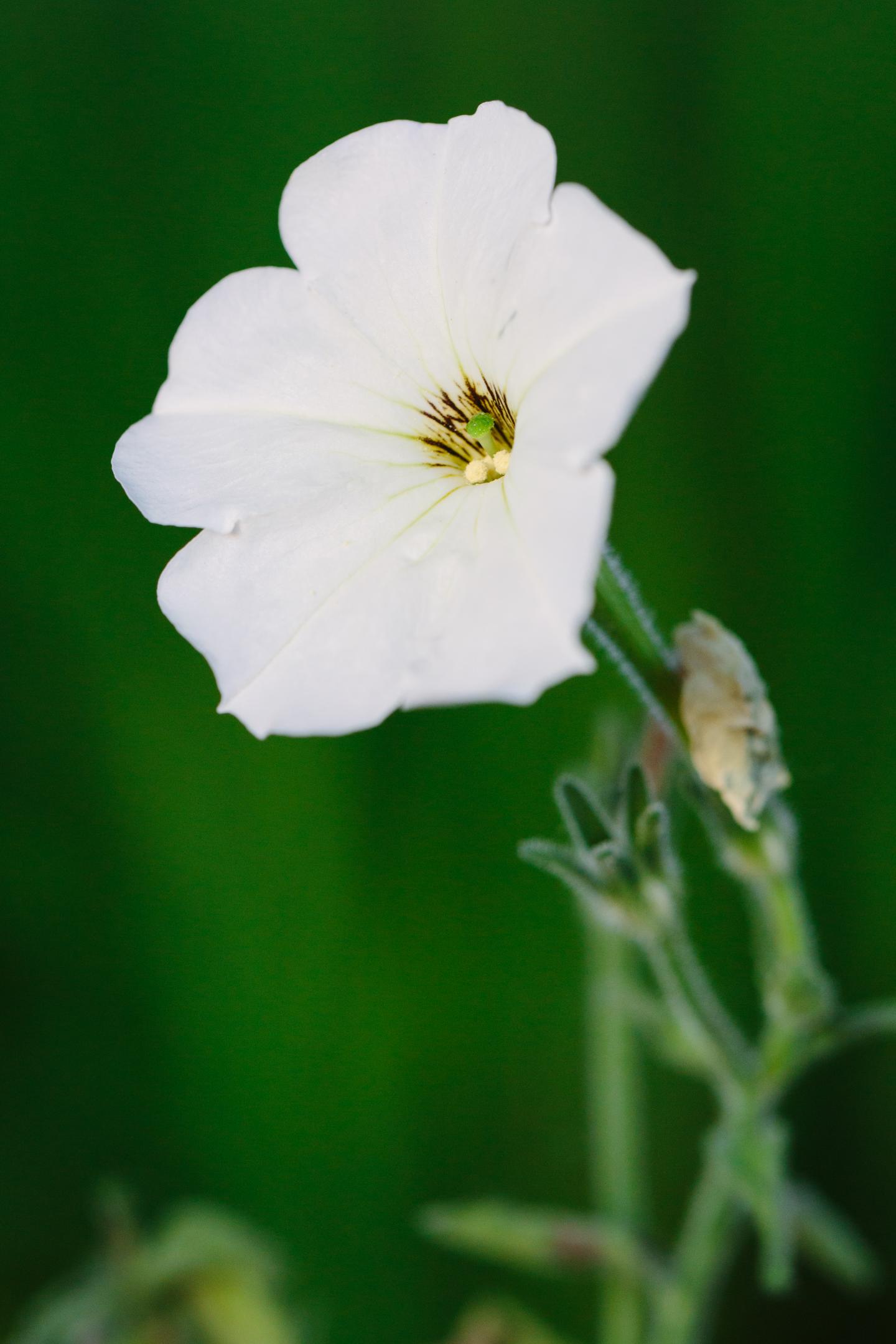 University of Washington researchers have discovered a link between floral scent release and circadian rhythms in the common garden petunia. Good timing is a matter of skill. You would certainly dress up for an afternoon business meeting, but not an evening session of binge-watching Netflix. If you were just a few hours off in your wardrobe timing, your spouse might wonder why you slipped into a stiff business suit to watch "House of Cards."
Flatworms could replace mammals for some toxicology tests
Laboratories that test chemicals for neurological toxicity could reduce their use of laboratory mice and rats by replacing these animal models with tiny aquatic flatworms known as freshwater planarians.
powered by zFeeder


The top 5 resources


selected by our team


for biological science
news coverage: